Be Part of Something Great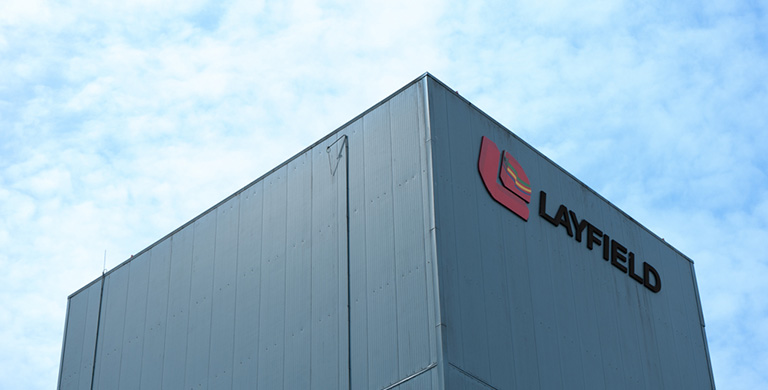 Layfield is committed to protecting our people, our communities and our environment while maintaining a corporate culture that ensures high ethical standards, driven to protect the safety and well-being of all our stakeholders.
Our Communities
Industries We Serve.
Communities We Live In.
Our People
Our Employees.
Our Stakeholders.
Our Environment
Sustainable Innovation.
Sustainable Operations.
Perks And Benefits
Health & Wellbeing
Layfield's commitment to your well-being is demonstrated through the health benefits we offer. You'll receive a comprehensive benefits plan, including Extended Health, Dental, Life Insurance, Short and Long-Term Disability, and Optional Life and Critical Illness coverage.
Employee Assistance Program
Having someone to talk to who can assist with life situations can be a welcomed relief. With access to in-person and 24/7 telephone preventive counseling, you're supported through whatever life may bring you, no matter where you are.
Financial Planning
Planning for the future is essential to financial freedom. Layfield offers Group RRSP, 401K, and TFSA programs to help you save for the future. Layfield will match your Group RRSP and 401K contributions based on a percentage of your earnings and provide a variety of investment options to choose from.
Learning & Development
Learning is a continuous process at every stage of your career. With opportunities for students starting their careers to external and internal training programs for those who are well established, there are opportunities for growth and development for everyone.
Social Committee
We make our team stronger by having fun together, as our culture is family-oriented. You will be able to partake in a variety of company events organized by our social committee, such as BBQs, golf tournaments, sporting events, and more!
Rewards & Recognition
We believe in rewarding performance that pushes Layfield to new heights. Whether it's yourself, your department, or Layfield as a whole, exceptional performance is recognized and rewarded. With both financial and non-financial rewards, it's no wonder we have celebrated employee service anniversaries of 35 years!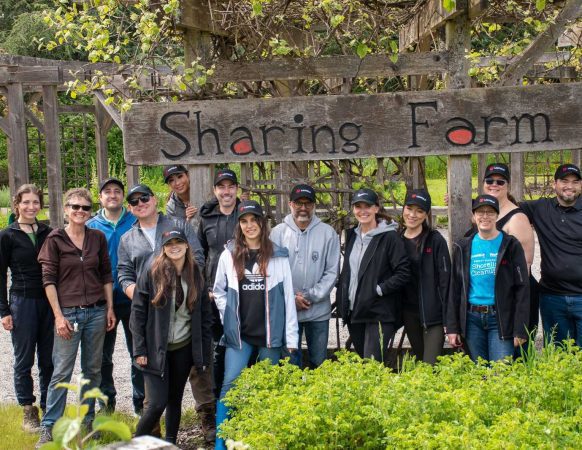 Social Responsibility
Our work at Layfield has an impact. Our products and services are essential and provide meaningful protection for many communities and industries. We do more than provide great products to our customers – we design and deliver customized solutions to protect our People, Communities, and Environment.
Our industries may change as our strategy evolves, but our commitment to making the industries we serve better will remain consistent.
We prioritize the protection of the planet over profit through innovative projects and initiatives.