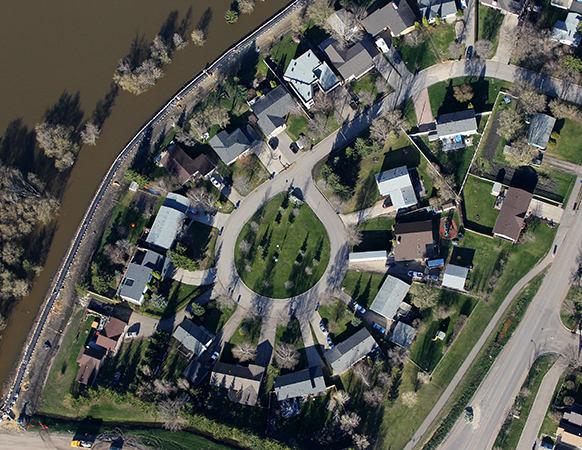 Industries
We speak your language. As active participants in every core industry we serve, we bring an integral understanding and future-forward vision. By allocating company time and resources, we can help lead industries in continuous, sustainable development. In doing so, we can better meet the needs of the people we serve. We protect our people through our commitment to our employees and our stakeholders.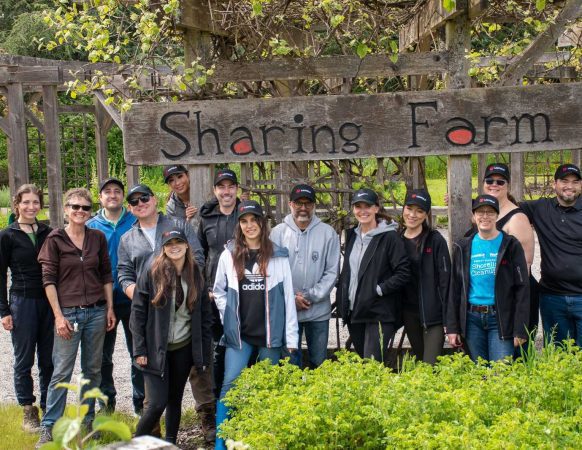 Communities
Community involvement gives us the opportunity to positively impact the places where we operate and do business. For us, supporting the communities we're active in looks like volunteer work in multiple local programs, giving back whenever the opportunity arises, and being consistently involved.
Our products are the safest, longest-lasting, and most environmentally responsible choice.
As an integrated producer of specialty packaging films, construction films, geotechnical products, industrial fabrics, and environmental containment systems, Layfield is unique. Our extensive range of specialty products also sets us apart.
Leading the way is essential to us. Our Research & Technology group continually develops new and more specialized products and creates innovative ways to enhance our existing lines. We pride ourselves on leveraging technical expertise and in-depth product knowledge to help customers solve their technical problems. Stringent in-house testing and a registered quality management program that meets the requirements of the ISO 9001:2008 Standard ensure that whatever your needs, a Layfield solution will be built to the highest standards.
Discover our suite of Sustainable Products

Geosynthetics
Layfield believes that geosynthetics make a significant contribution to a more sustainable future. These products make our infrastructure more resilient. Geosynthetics extend the service life of roads, reduce the use of aggregates, conserve and protect water, minimize land disturbance, and control soil erosion.
Explore Solutions

Flexible Films
At Layfield, we work with you to protect your products while leaving our world better than we find it. We're committed to helping meet your sustainability goals and reducing your environmental footprint — without compromising on the quality of your packaging solutions.
Explore Solutions