Leaders in complex containment projects and geosynthetic construction
Ensure the success of your most complex projects, with one source accountability from manufacturing through to final installation. We are the geosynthetics company that always delivers the best technical expertise and innovative solutions you need at the quality you and your customer expect.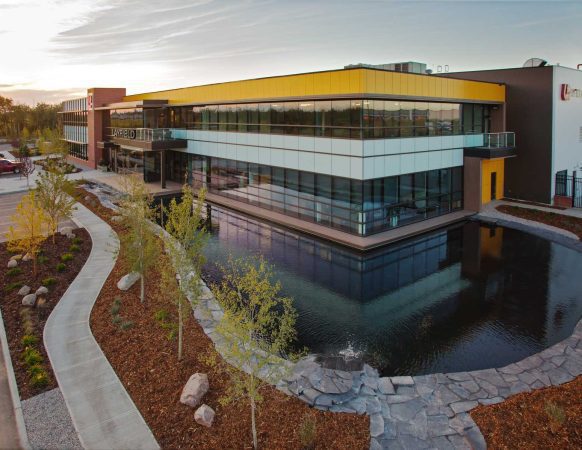 Who We Are
For over four decades, we at Layfield Geosynthetics have committed to building a sustainable future by incorporating geosynthetic technology to preserve your water, protect your environment, and improve the resilience of your critical infrastructure.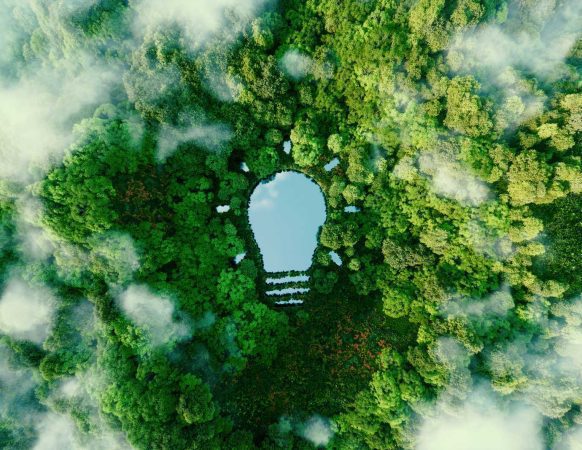 Sustainability
Layfield believes that geosynthetics make a significant contribution to a more sustainable future. These products make our infrastructure more resilient. Geosynthetics extend the service life of roads, reduce the use of aggregates, conserve and protect water, minimize land disturbance, and control soil erosion.
Protecting our environment is a core value of Layfield and sustainability is at the heart of what we do. We are committed to developing innovative, quality products to help build a better future for communities and our families.

November 16, 2023
Protecting Against Wheel and Track Loads with Woven Turf Reinforcement Mats
Read Article