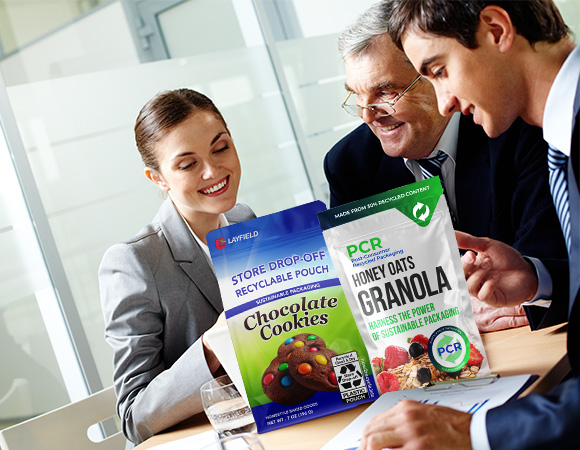 For over 40 years, Layfield has provided sustainable, high-quality flexible packaging solutions to major brands in the food, pet, industrial, and medical markets. Our innovative products and commitment to customer satisfaction set us apart.
Our vertically integrated production process offers single-source accountability, creating the most efficient and effective fulfillment process for our customers.
Our team of world-class experts are here to support you from product conceptualization to post-sales support. We work tirelessly to ensure you receive the right package at the right time.
Our mission is to create innovative polymer-based solutions that protect our people, communities, and the environment. With decades of experience and our single-source model, we can help you tell your brand stories and better serve your customers, delivering first-class customized and sustainable packaging solutions.