Working with Layfield Flexible Films
Layfield Flexible films offer numerous benefits for the construction industry, including cost-effective solutions, innovative product lines, high-quality materials, compliance with regulations, customizable options, and environmental sustainability. These films provide an alternative to traditional construction materials, allowing businesses to reduce project costs without sacrificing safety or quality. With Layfield's tailored solutions and versatile products, construction challenges can be effectively addressed, meeting safety standards and complying with local regulations. Furthermore, the films are customizable to meet the specific needs of any project, providing a unique advantage in a competitive industry. Layfield's focus on environmental sustainability promotes sustainable development, further benefitting businesses and the environment.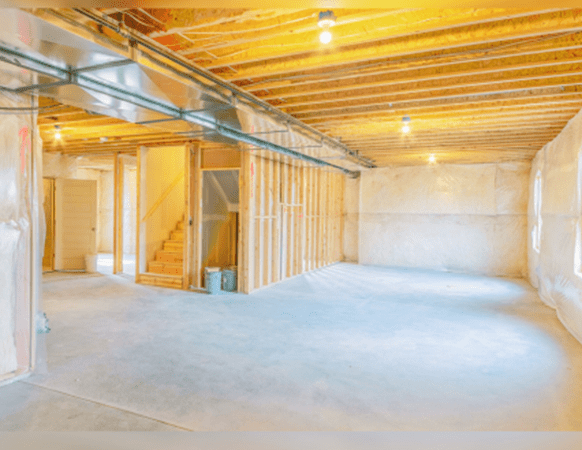 Compliance
Since 1988, Layfield Flexible Films has been an accredited producer of Canadian General Standards Board (CGSB) vapor barrier to CAN/CGSB-51.34-2022, having earned the trust of our customers in delivering top-quality, regulated vapor barriers for walls and ceilings. Our CGSB-compliant vapor barriers are engineered to obstruct the passage of water, thereby protecting various residential, commercial, and industrial structures. Furthermore, our VaporFLEX™ line meets and surpasses all the criteria of ASTM E 1745 for Standard Specification for plastic water vapor retarders used in contact with soil or granular fill under concrete slabs, ensuring reliable and efficient protection for a range of applications.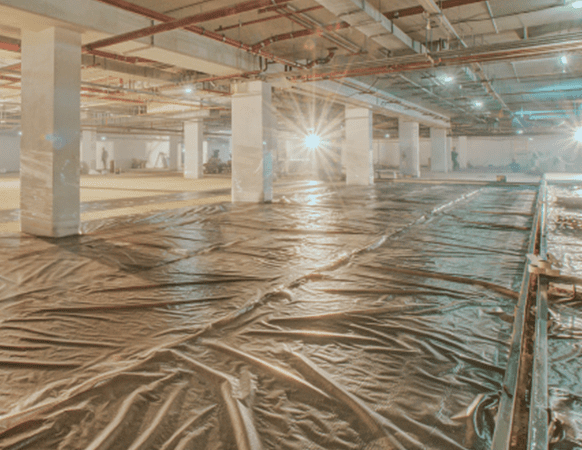 Durability
To comply with the CAN-CGSB-51.34-2022 standard, vapor barriers must incorporate stabilizers and additives that ensure their long-term functionality meets or exceeds the design life of the building or structure. Layfield's VaporFLEX™ product line has been crafted with exceptional attention to detail, delivering highly effective vapour barriers that prevent moisture and water vapor infiltration through concrete slabs and foundations. Our vapor barriers are renowned for their robustness and durability, withstanding even the most rigorous installation process. Furthermore, our design prioritizes exceptional puncture resistance to ensure unparalleled protection for your project.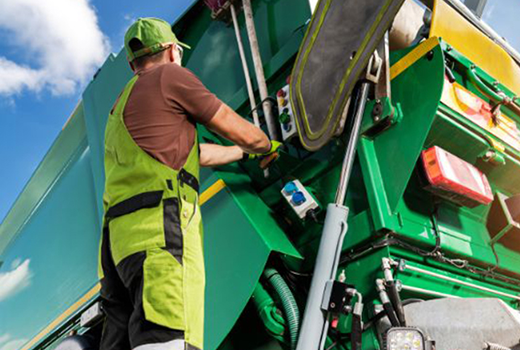 Sustainable
We produce Layfield's Construction Film products using a single polymer, Polyethylene, making them recyclable. As a result, these products are recyclable and transformable into raw materials for manufacturing other Polyethylene products.