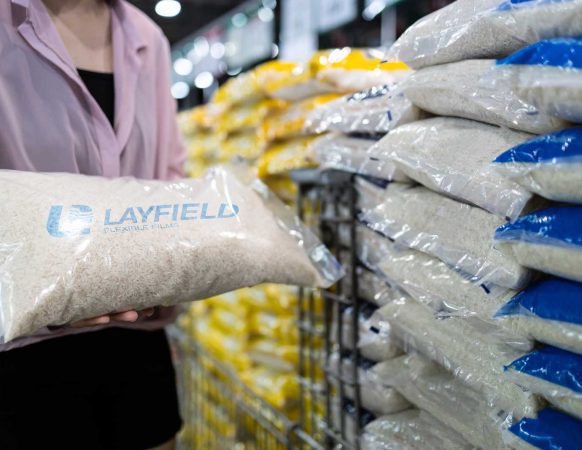 Layfield Flexible Films is a vertically integrated company involved in the manufacturing, delivery, and maintenance of high-performance packages and specialty films. We are the only company that provides you with single-source accountability through our combined abilities to manufacture, fabricate and service.
Manufacturing
Layfield is the leading manufacturer of flexible films. The process of manufacturing these films requires special, prime-quality resins blended with advanced additives that provide superior mechanical, physical, and endurance properties.
The advantage of these films includes superior chemical resistance and long-term performance properties, leading to longer shelf lives. Our research and technician teams are constantly researching and developing innovative ways to enhance the quality of our existing products and develop new and more specialized films.