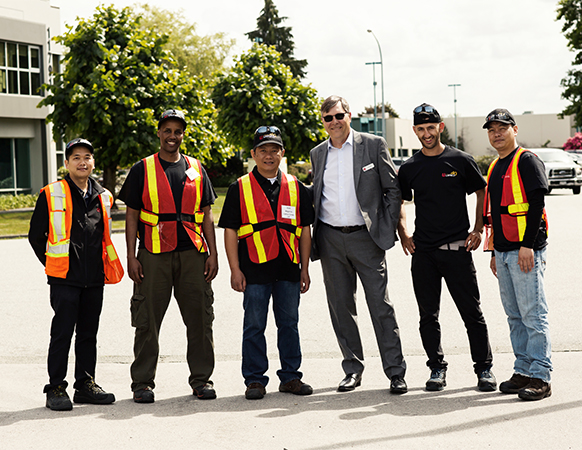 About Layfield
Layfield is the only integrated organization that provides tailored polymer-based solutions that are proven to protect our families, communities, and environment. Organized within a matrix management construct, we strategically invest in two complementary business units: Geosynthetics and Flexible Films, each with specialized market segments.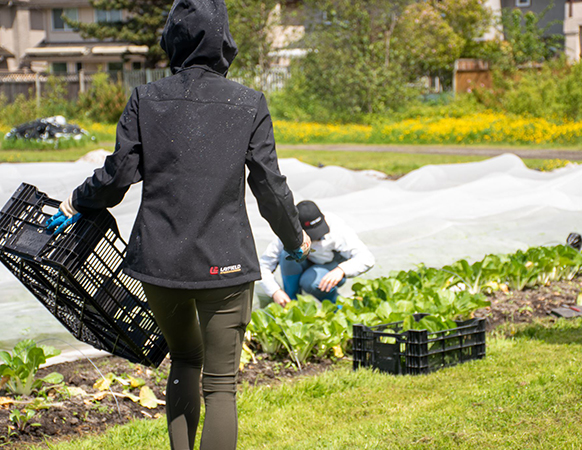 Why We Protect
At Layfield, we do more than provide great products to our customers. We design and deliver customized solutions to protect Our Families, Our Communities, and Our Environment; We Protect!
Layfield Flexible Film solutions provide industry-leading Food and Medical packaging designed to keep our families safe and healthy.
Layfield Geosynthetics provides custom-engineered solutions specifically designed to protect our environment.
Both our Flexible Packaging and Geosynthetic groups provide solutions to protect our communities.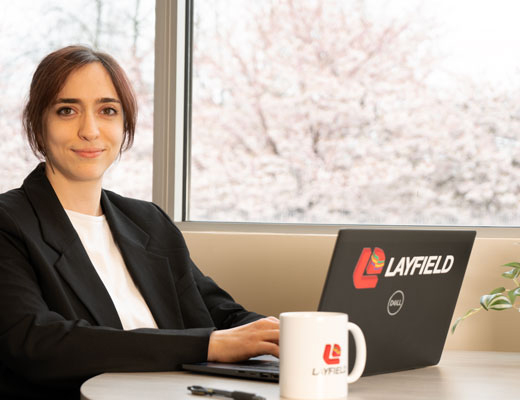 Join Our Team
At Layfield, we make sure everyone is welcomed into the Layfield family, and that's why the benefits we have in place for our employees extend to their own families as well. Our family values include high ethical standards, social responsibility, enhancing the communities we work in, and the well-being of all our stakeholders.