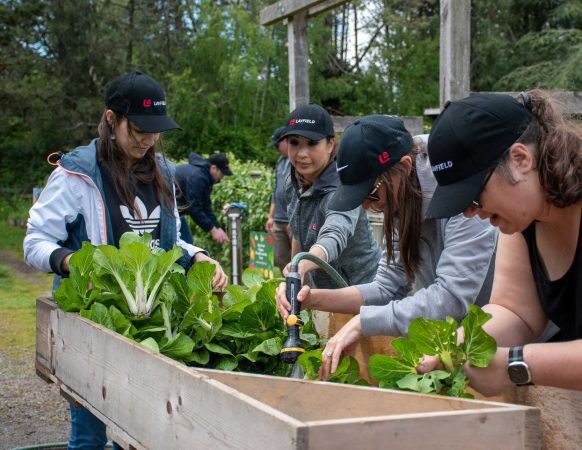 Our Employees
Layfield employees are the organization's heartbeat. When you're a part of the team, your well-being is a top priority wherever we operate. To ensure employees have the safety and opportunity to grow and develop, Layfield creates an environment that embraces and celebrates diversity across every part of our business.
Valuing diversity and inclusion is a competitive differentiator. It allows us to achieve our vision of creating unmatched value. By treating all people with respect and dignity, we can foster and sustain a supportive and understanding environment. And within an environment like this, all individuals can realize their maximum potential and reach new heights.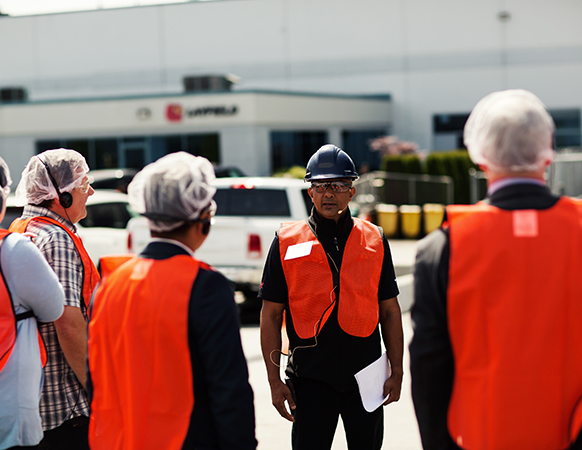 Our Stakeholders
Layfield is committed to safe work practices for all stakeholders, this includes our contractors, suppliers, and affiliates. Open, honest communication is at the core of our communication and practices. This is extended to everyone, including Layfield-related shareholders, bankers, suppliers, advisory board members, and the regulatory bodies we work within.
We unconditionally prohibit and condemn any form of child labor, forced labor, or other forms of modern slavery. Layfield has not and will not engage with any supplier participating in such practices.
Layfield products are the safest, longest-lasting, and most environmentally responsible choice.
An extensive range of specialty products means if you need it, we've either got it — or we can make it for you. As an integrated producer of specialty packaging films, construction films, geotechnical products, industrial fabrics, and environmental containment systems, Layfield can offer you unified solutions that others can't.
Leading the way is integral to who we are. Layfield's Research & Technology group continually develops new and more specialized products, creating innovative ways to enhance our existing lines.
We pride ourselves on leveraging technical expertise and in-depth product knowledge to help customers solve technical problems. Stringent in-house testing and a registered quality management program that meets the requirements of the ISO 9001:2008 Standard ensures that whatever your needs, a Layfield solution will be built to the highest standards.
Discover our suite of Sustainable Products

Geosynthetics
Layfield believes that geosynthetics make a significant contribution to a more sustainable future. These products make our infrastructure more resilient. Geosynthetics extend the service life of roads, reduce the use of aggregates, conserve and protect water, minimize land disturbance, and control soil erosion.
Explore Solutions

Flexible Films
At Layfield, we work with you to protect your products while leaving our world better than we find it. We're committed to helping meet your sustainability goals and reducing your environmental footprint — without compromising on the quality of your packaging solutions.
Explore Solutions