REVOLUTIONIZE YOUR WASTE MANAGEMENT with PIR
Welcome to a sustainable packaging future with our PIR – Post Industrial Recycled Films. We're revolutionizing the industry by transforming manufacturing and production scrap into high-quality, performance-driven films and bags.
Post-Industrial Recycled (PIR) plastic film combines efficiency with sustainability. Seamlessly fitting into your workflow, it aids organizations in achieving their Corporate Social Responsibility goals.
Its innovative, durable design promotes a high-quality, eco-friendly future.

Post-INDUSTRIAL Recycled (PIR) Flexible FILMS and Packaging
Lowers carbon footprints
High-performing bags, elevated with cutting-edge recycling technology
Engineered from recovered plastic materials
Diverts traditionally non-recyclable materials away from landfills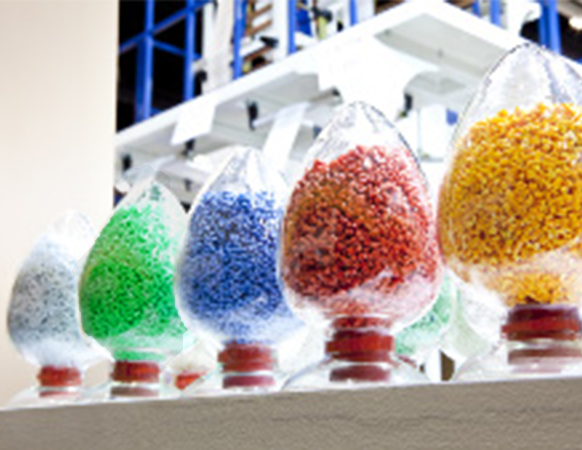 Transforming Plastic Scraps into Resilient Resin
Our advanced recycling machines adeptly convert post-industrial byproducts into resilient resin, fostering a cycle of zero-waste production.
Embrace a sustainable future with us—where turning plastic scraps into value means less energy and a greener tomorrow.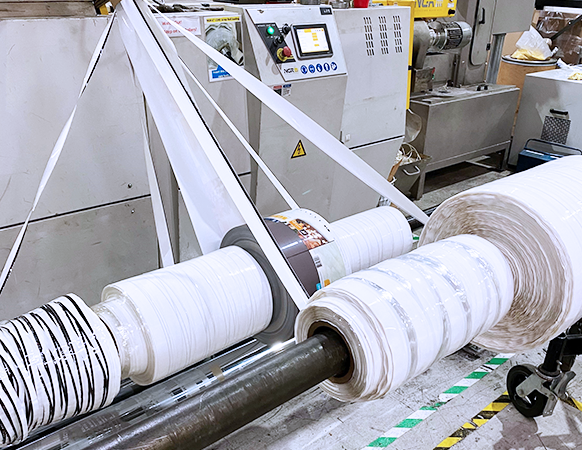 Next Generation Recycling (NGR) Technology
Our innovative approach utilizes cutting-edge NGR recycling technologies to engineer films from recovered plastic materials, ensuring that what was once considered non-recyclable now plays a crucial role in reducing environmental impact.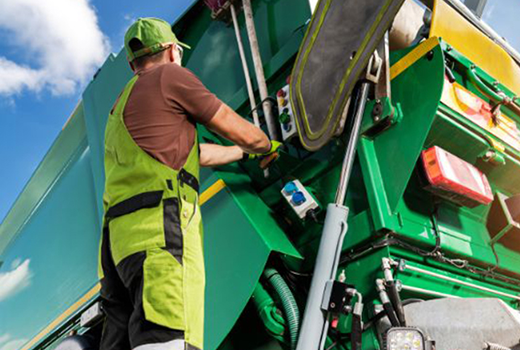 easy for consumers
Effortlessly support sustainability by choosing products made from recycled materials. By using PIR packaging, consumers actively contribute to lowering the environmental impact of plastic waste.
Embrace a greener world with us as we commit to lowering carbon footprints and diverting waste away from landfills, one package at a time.
Three Steps to Sustainable Success

Contact a Layfield Packaging Expert
Reach out to one of our packaging experts, who will help you assess your current packaging materials and identify areas where improvements can be made.
Switch to PCR Materials
Choose Layfield Flexible Films' PCR materials to upgrade your packaging game and enhance your brand's commitment to sustainability.

Promote Your Eco-Friendly Choice
Share your sustainable packaging journey with consumers and stakeholders to strengthen your brand image and increase awareness.