Post-Consumer Recycled (PCR) Flexible Food Packaging
Reduce your environmental impact
Extend product shelf-life
Boost sales and enhance appeal with stunning finishes and graphics
Maintain premium packaging look and feel
Impress customers with 12-color, high-definition printing

post-consumer recycled
Elevate your brand with Layfield's cutting-edge, eco-friendly PCR solutions: PCR PET film, PCR HDPE, and PCR LDPE/LLDPE. Our FDA-approved, certified materials exemplify our unwavering commitment to delivering superior, environmentally responsible packaging that inspires positive change.
Expertly crafted from recycled water bottles, milk bottles, and repurposed clear packaging materials, PCR PET film, PCR HDPE, and PCR LDPE/LLDPE embody sustainable innovation.
With trusted suppliers ensuring FDA compliance and audited content verified by organizations like SCS Global, you can confidently embrace our sustainable products to enhance your brand's environmental impact.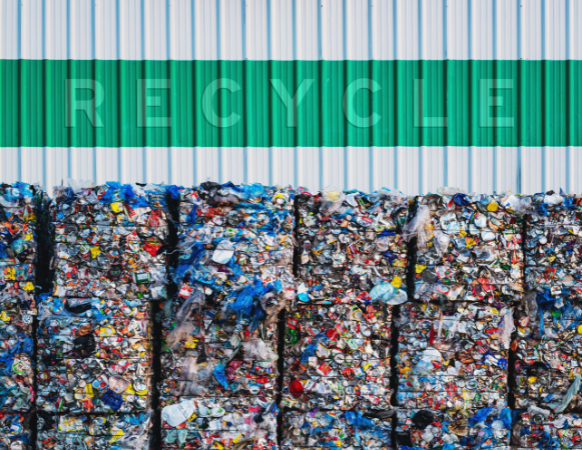 Pcr: reviving plastics
PCR Packaging offers a sustainable choice without compromising quality or performance. Seamlessly integrated into your supply chain, it enables customers to make a positive environmental impact with ease, meeting the needs of your eco-conscious clientele.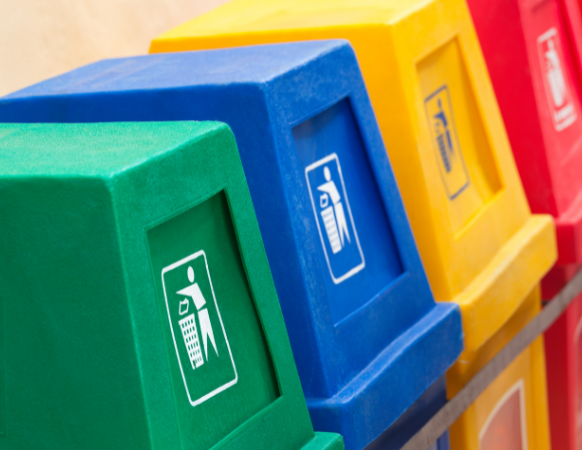 reducing waste
Embracing PCR materials transforms post-consumer products into versatile resin for innovative packaging, significantly curtailing plastic waste and fostering a cleaner, more sustainable future together.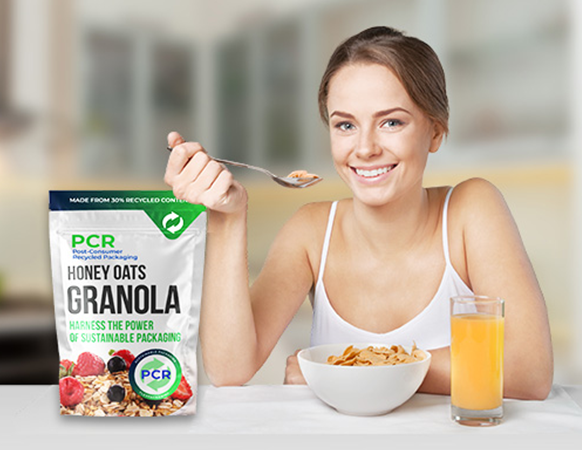 easy for consumers
Effortlessly support sustainability by choosing products made from recycled materials. By using PCR packaging, consumers actively contribute to lowering the environmental impact of plastic waste.
Three Steps to Sustainable Success

Contact a Layfield Packaging Expert
Reach out to one of our packaging experts, who will help you assess your current packaging materials and identify areas where improvements can be made.
Switch to PCR Materials
Choose Layfield Flexible Films' PCR materials to upgrade your packaging game and enhance your brand's commitment to sustainability.

Promote Your Eco-Friendly Choice
Share your sustainable packaging journey with consumers and stakeholders to strengthen your brand image and increase awareness.