Durable Geomembrane Liners Built to Outlast and Outperform
Having reliable and durable geomembrane liners can make all the difference in ensuring the success of your project. With over four decades of proven performance, XR® geomembranes are engineered to be the strongest for the most demanding applications and environments.
When you need a durable membrane that can withstand punctures, tears, UV light, and chemicals, Seaman Corporation's XR® Geomembranes has got you covered. These membranes are designed to maintain their integrity during your most challenging applications.
Why Choose XR® Geomembranes?

Low Thermal Expansion / Contraction Properties
Stability that allows the liner to be exposed, resulting in no slope maintenance and fewer land requirements.

Superior UV Resistance
Provides excellent longevity and UV resistance, ideal for long-term exposed applications.

Shorter Installation Time
Fabrication of large panels reduces field seaming, translating into rapid deployment at lower installation costs and improved membrane integrity.
Additional Features
10-year warranty and chemical-resistance warranty available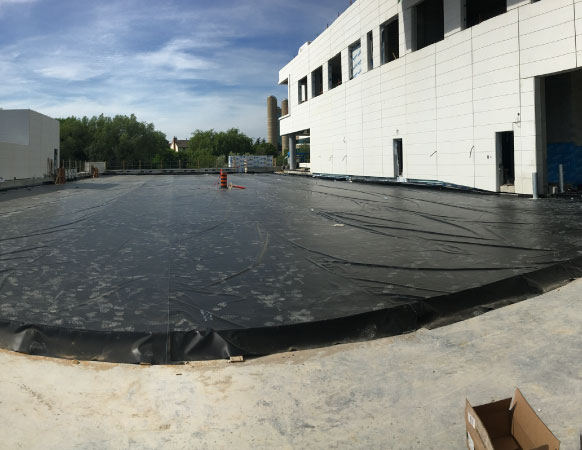 XR-5® Geomembranes
XR-5® has outstanding long-term durability and UV resistance, making it great for exposed applications in extreme climates.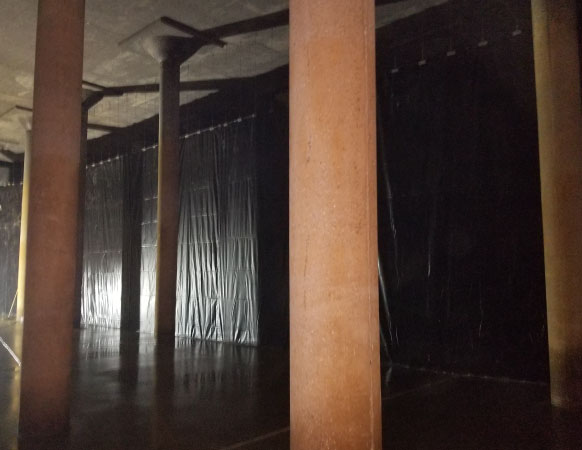 XR-3® Geomembranes
This lighter-duty XR-3® Geomembrane is versatile and economical, perfect for your applications that require moderate chemical resistance and strength.
Product Details
With its exceptional durability, XR® geomembranes offers solutions for a wide range of containment applications.
Downloads
Resources
Explore the resources available to help you acquire additional knowledge on our products. If you cannot find what you are looking for, we are here to help.