Reduce Maintenance Costs And Extend The Life Of Your Pavement
Reflective cracking is one of the most significant contributors to pavement deterioration. However, when you install an asphalt reinforcement interlayer, pavement performance is drastically improved, reducing maintenance and life cycle costs.
The GlasGrid® pavement reinforcement system resists the migration of reflective cracks and increases the fatigue life of asphalt overlays. When sandwiched between the leveling course and the surface course in an asphalt overlay, it becomes the hidden strength in the road, turning vertical crack stresses horizontally to dissipate them effectively.
What Makes The GlasGrid® System Unique?

Easy Installation in Any Climate
With its pressure-activated adhesive coating on the underside, GlasGrid® is one of the fastest interlayer systems to install.

Fully Recyclable
Conventional milling equipment easily breaks up the GlasGrid® system. Then it is reusable in other road projects as recycled asphalt pavement (RAP).

Long-Term Creep Strength
The GlasGrid® System possesses sufficient creep characteristics to resist a high level of sustained stress over long periods.
Additional Features
Ideal for flexible pavement surfaces
High tensile strength and high modulus of elasticity
Ease of installation
Proven Performance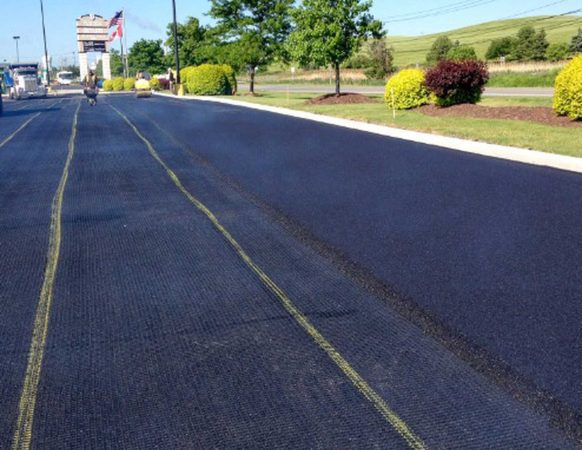 GlasGrid® Asphalt System
The GlasGrid® Asphalt Reinforcement System is composed of fiberglass strands coated with an elastomeric polymer and formed into a grid structure.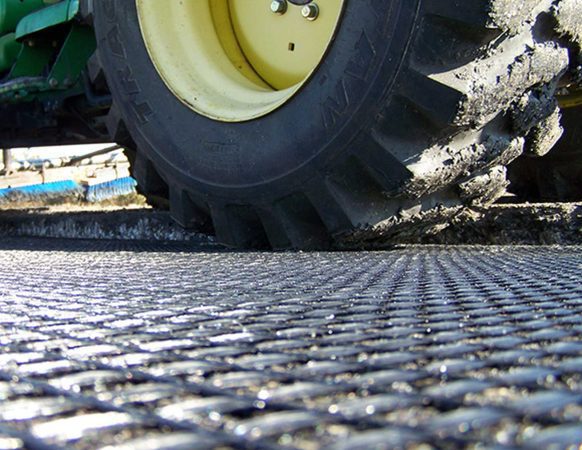 GlasGrid® TF System
With a pre-installed layer of polymer tack film, the GlasGrid® TF system protects against reflective cracking while it bonds to asphalt overlays.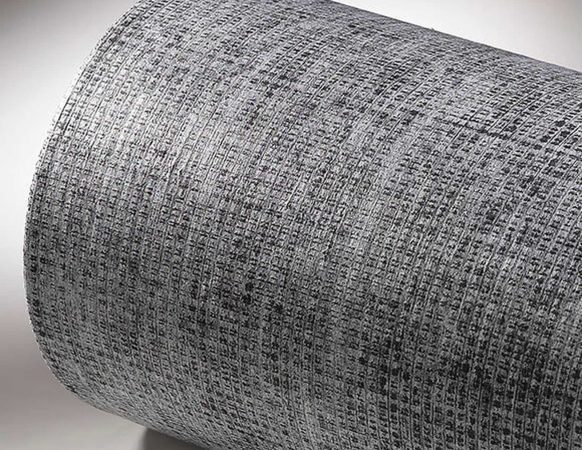 GlasGrid® Paving Mat
The non-woven matrix structure of GlasPave paving mats allows an asphalt binder to penetrate and fill voids within the fabric to limit moisture infiltration into a pavement structure.
Product Details
The GlasGrid® Pavement Reinforcement System resists the migration of reflective cracks and increases the fatigue life of asphalt overlays in roadway applications.
Resources
Explore the resources available to help you acquire additional knowledge on our products. If you cannot find what you are looking for, we are here to help.