Our Flexible Films division, located in Richmond, BC, Canada, delivers premium packaging solutions using modern equipment and processes as well as a strict quality control program. We employ a vertically integrated manufacturing environment, including full engineering services, prepress and graphics, premium blown film, high-resolution printing, solventless lamination, slitting, and modern conversion equipment to support flexible films and packaging formats.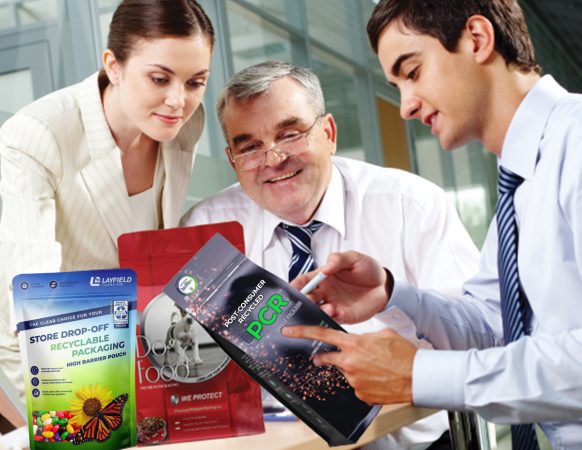 Your Trusted Packaging Partner
Layfield Flexible Films is a highly experienced provider of flexible films and packaging solutions with a rich history of over four decades in manufacturing. We are confident in our ability to exceed your expectations and support your brand's image. Our strict adherence to rigorous quality programs and using modern manufacturing processes makes us a preferred packaging partner, delivering innovative solutions for the medical, industrial, pet care, and food markets.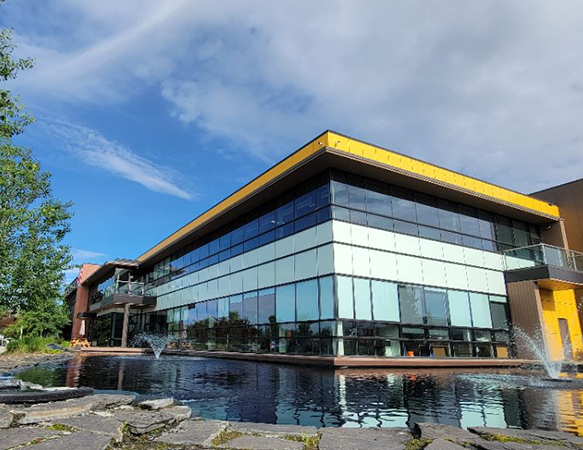 Let Layfield manage your package needs
Our Flexible Films division is fully committed to providing the best service and satisfying all the needs of our partners with a wide portfolio of sustainable packaging products. Our technical service, product design, and project management teams are focused on supporting customers like you to deliver flawless packaging solutions to enhance your brand identity.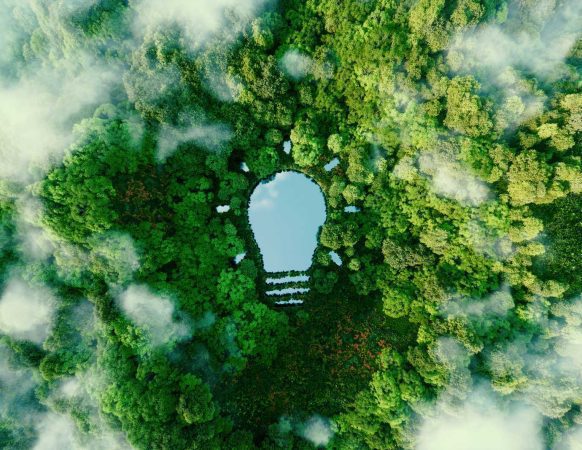 Sustainability
As a Canadian plastics manufacturer, we're committed to reducing plastic waste and minimizing our environmental impact. Sustainability is at the core of our values, and we're proud to offer packaging solutions that help our clients achieve their sustainability goals without compromising quality. We use sustainable materials, reduce packaging weight, and make it easier for you to protect the environment.