Rohit Sati
Technical Product Manager, Containment Systems and Industrial Fabrics
16 Years with Layfield
Q: Can you tell us about your current role and responsibilities?
I am the Technical Product Manager, looking after two product lines: Containment Systems and Industrial Fabrics. Primary responsibilities include:
Product design support.
Creating specifications for our products.
Product development initiatives.
Training for internal stakeholders.
Supplier engagement.
Q: How long have you been with the company, and what initially attracted you to this organization?
I'm currently in my 16th year at Layfield. The job profile initially attracted me to Layfield, which allowed me to develop new products and applications for geo-environmental applications. I also liked the customer interface, where you can directly discuss the product and hear their feedback. Lastly, my previous background was in technical textiles, and Layfield provided the avenue to use my expertise to develop new products.
Q: Can you share a significant achievement or project you've worked on recently?
Under product development, I was initially tasked with developing USDOT-style turbidity barriers and a unique NFPA-grade FR insulated blanket; as a team, we developed these two lines, which have been very profitable for Layfield. Also very excited about the future of our Geovolt® composite, which was recently developed. It is unique and will give us a significant advantage over our competition. We have also been busy with HydraNet™ promotion and highlighting the benefits of this product.
Q: Are there any specific industry trends or innovations that excite you?
The rise in demand for sustainable building materials is expected to benefit the geosynthetics market globally. Geosynthetics provide sustainable solutions and reduce our dependence on conventional construction techniques that use natural aggregates and sand for construction.
Q: Do you have any hobbies or activities that you are passionate about?
Yes, I like photography in general and like to capture anything that moves: humans, animals, birds, etc. I was lucky to have captured a black wolf in the wilderness. See the picture below.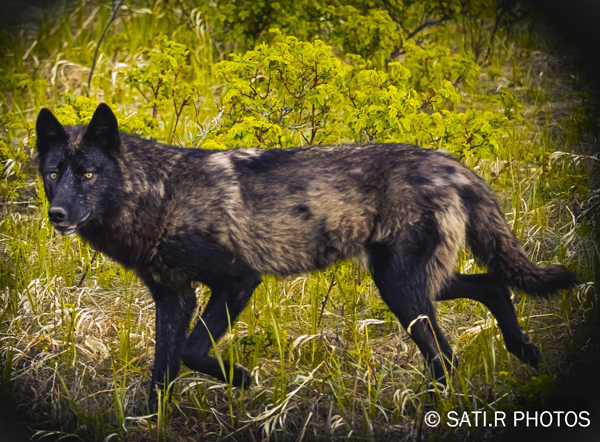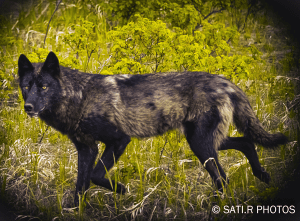 September 15, 2023
Employee Spotlight — Leo Gutierrez, Senior Estimator & Project Coordinator
Read Article